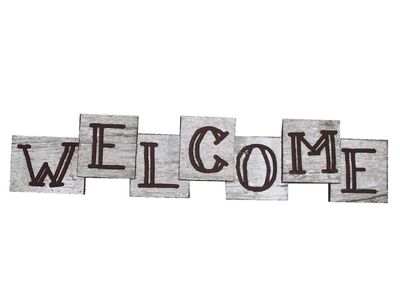 Hi, welcome to Random Rockers Wiki! Thanks for your edit to the Rihanna page.
All new members are required to check out the Rules page and please follow the rules, if not, they will result in bans.
Also, check out the To-Do List on the Home Page. This list contains things that need to be done and the best pages in that category and the stubs page if you want to edit our not-so-good pages.
Please leave a message on my talk page if I can help with anything! -- Colacube231 (Talk) 06:19, October 30, 2011