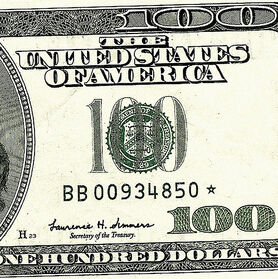 Money
is what we use to buy things in real life or in video games. We can also sell things on eBay or at
Flea Markets
or yard sales to gain money. Money is extremely important wherever you are in the world. In the old days, trading was used. Now money is used almost all over the world, although trading is still used quite a bit. You could sell stuff on websites for money. There is also different money like korean money. Korean money looks kind of fake. Like play money,play register money. Money is used to buy almost everything if you don't have money you can't buy anything, because almost everything isn't free.
Some Slang Words For Money
Edit
Dough
Moolah
Bucks
Green Stuff
Riches
Green Backs
Dollah
Cash
Paper
Green Rolls
Spice
Washingtons
$$$$
Benjamins
Rubber Bands
Candy
Soup
Singles
Dollas
Stacking cheese is slang for "Making money."
Russian money is called the ruble.
Ad blocker interference detected!
Wikia is a free-to-use site that makes money from advertising. We have a modified experience for viewers using ad blockers

Wikia is not accessible if you've made further modifications. Remove the custom ad blocker rule(s) and the page will load as expected.