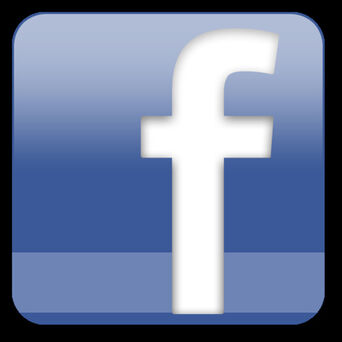 Facebook
is an extremely popular website where you chat with your friends and play games. It is a social website. You could also connect with it from wikis like this and other sites now have the same feature. You can get on your phone and go on Facebook if you have internet on your cell phone!! You can poke people on Facebook too and they might even poke you back!!! Facebook was launched in Feburary 2004. If you would like to visit Facebook here is the URL: www.facebook.com. In 2011, Facebook added Addicting Games to the site, and users can play and comment on the games. Facebook apps are made, along with Twitter. There's even a phone, where there is a Facebook button, where you can go on the site from your phone.
Ad blocker interference detected!
Wikia is a free-to-use site that makes money from advertising. We have a modified experience for viewers using ad blockers

Wikia is not accessible if you've made further modifications. Remove the custom ad blocker rule(s) and the page will load as expected.