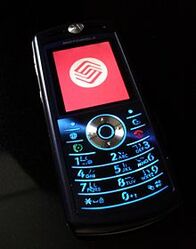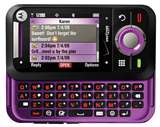 Cell Phones are small mobile phones that serve many purposes, from making calls, texting, taking pictures or surfing the web. They can be many sizes and colors. Some could costtwenty dollars or even a few hundred dollars! while others can be purchased around twenty dollars. Some cell phones are prepaid and you pay-as-you-go. With others, you can buy phone plans, and have unlimited calling or texting, but every plan is different. Some cell phone brands are Verizon Weriless, AT&T, and T-Mobile.
Ad blocker interference detected!
Wikia is a free-to-use site that makes money from advertising. We have a modified experience for viewers using ad blockers

Wikia is not accessible if you've made further modifications. Remove the custom ad blocker rule(s) and the page will load as expected.